Open Studio Day offers art lovers a unique opportunity to take a look behind the scenes of art production and speak with Vienna-based artists in the creative atmosphere of their studios. Around 80 artists will keep their studios open for visitors on Saturday, 19 November 2016, from 1:00 to 6:00 pm.
How would you explain your work to someone who does not know you? What would you like to trigger in the observer, what should your art inspire?
I use photography, video and sound, although these three media overlap and interact: sounds turn into objects, videos can create music, and photos become installations. I don't see art as a goal-driven communication tool. Ideally, it triggers a process in the observer that defies description by language.
Vienna has experienced a proper boom as an international art hub in recent years. Why do you think that is, and what developments do you see happening?
Obviously, as the city grows and expands, so do its networks. The same goes for art. But the term "boom" seems to me to be a phenomenon of the media.
Why did you decide to live and work in Vienna, rather than in another big art city?
Vienna is comparatively small, which can be convenient sometimes. Living in a big city normally implies long distances, but when you travel a lot you come to appreciate smallness.
We all spend most of our lives in the workplace. What does your studio mean to you?
My studio is the only place where I'm on my own and able to think in peace.
The theme of this year's VIENNA ART WEEK is Seeking Beauty. How does the topic affect you as an artist or manifest in your work?
The term itself is controversial because everyone's got their own idea of beauty. For me, it reflects the search for an individual aesthetic.
What are you working on at the moment? Where can we see your work next?
I'm reinterpreting Schubert's Winter Journey for a series of public performances in China and other places; and I'm working on photo series dealing with modernization and destruction which can currently be seen in an Eyes On exhibition at the federal studios on Wattgasse 56–60. One of my videos is shown in the exhibition Still Eurasia at Medienwerkstatt Wien.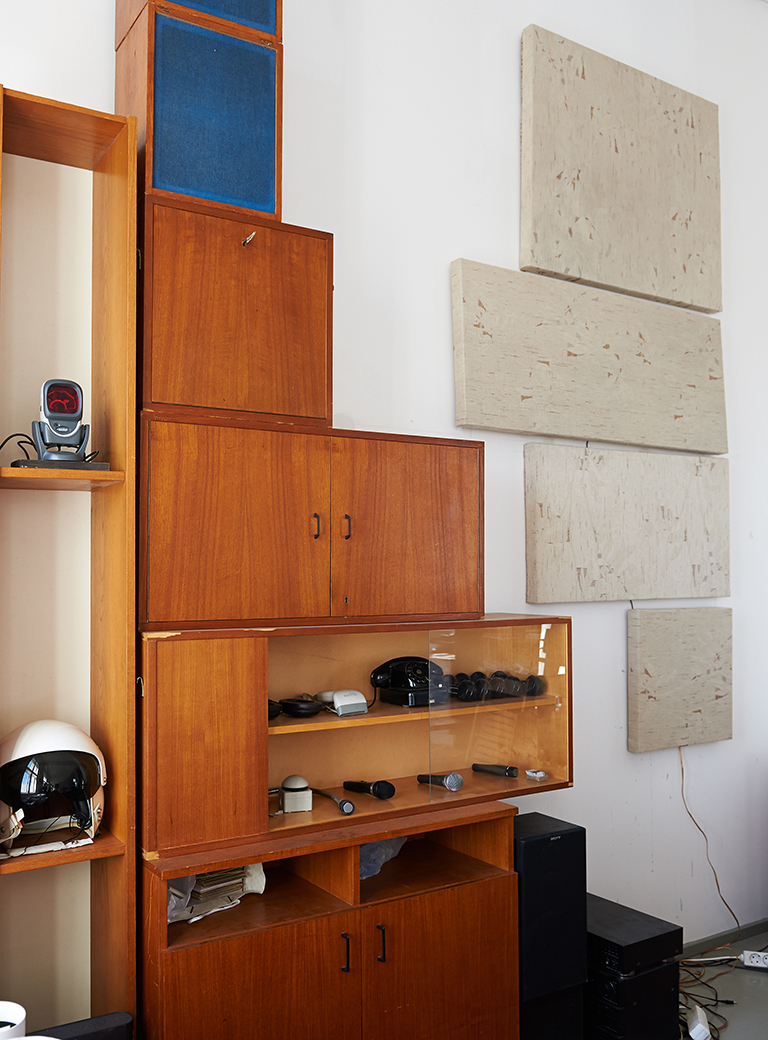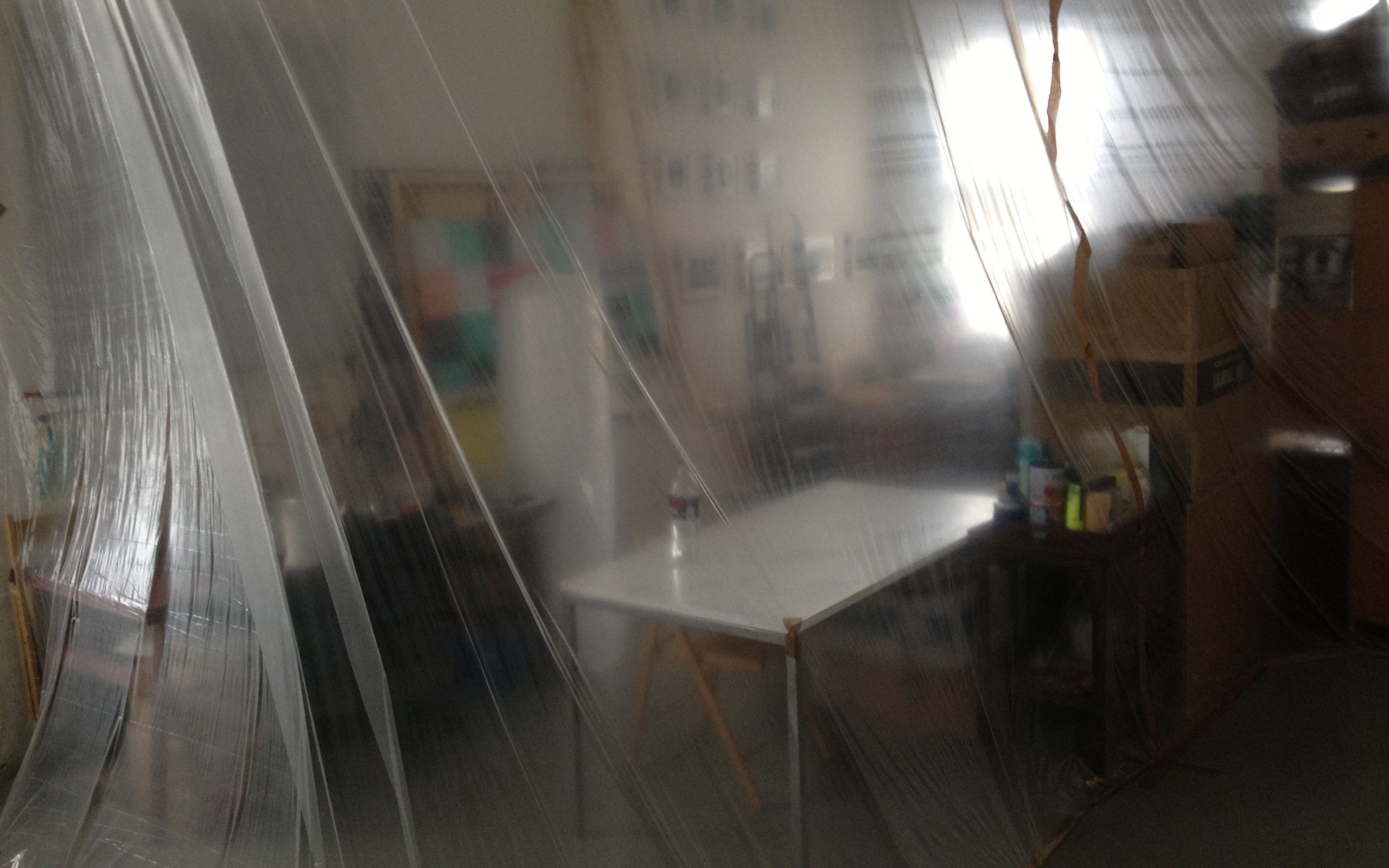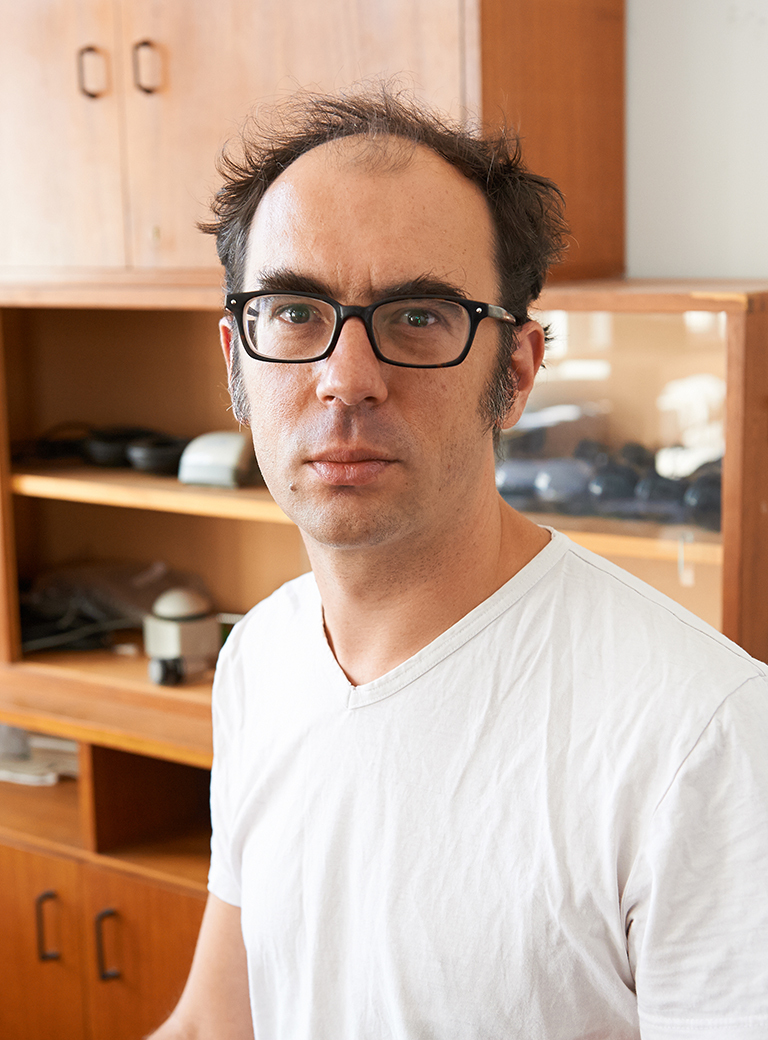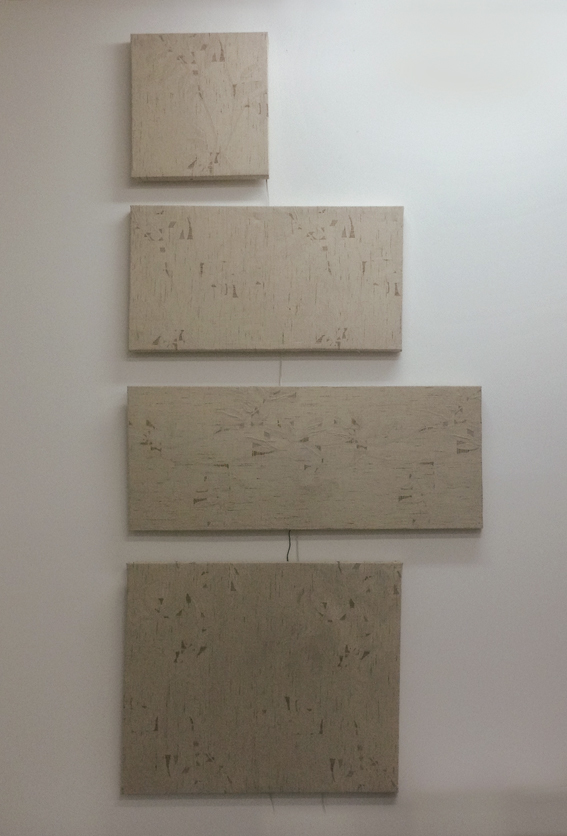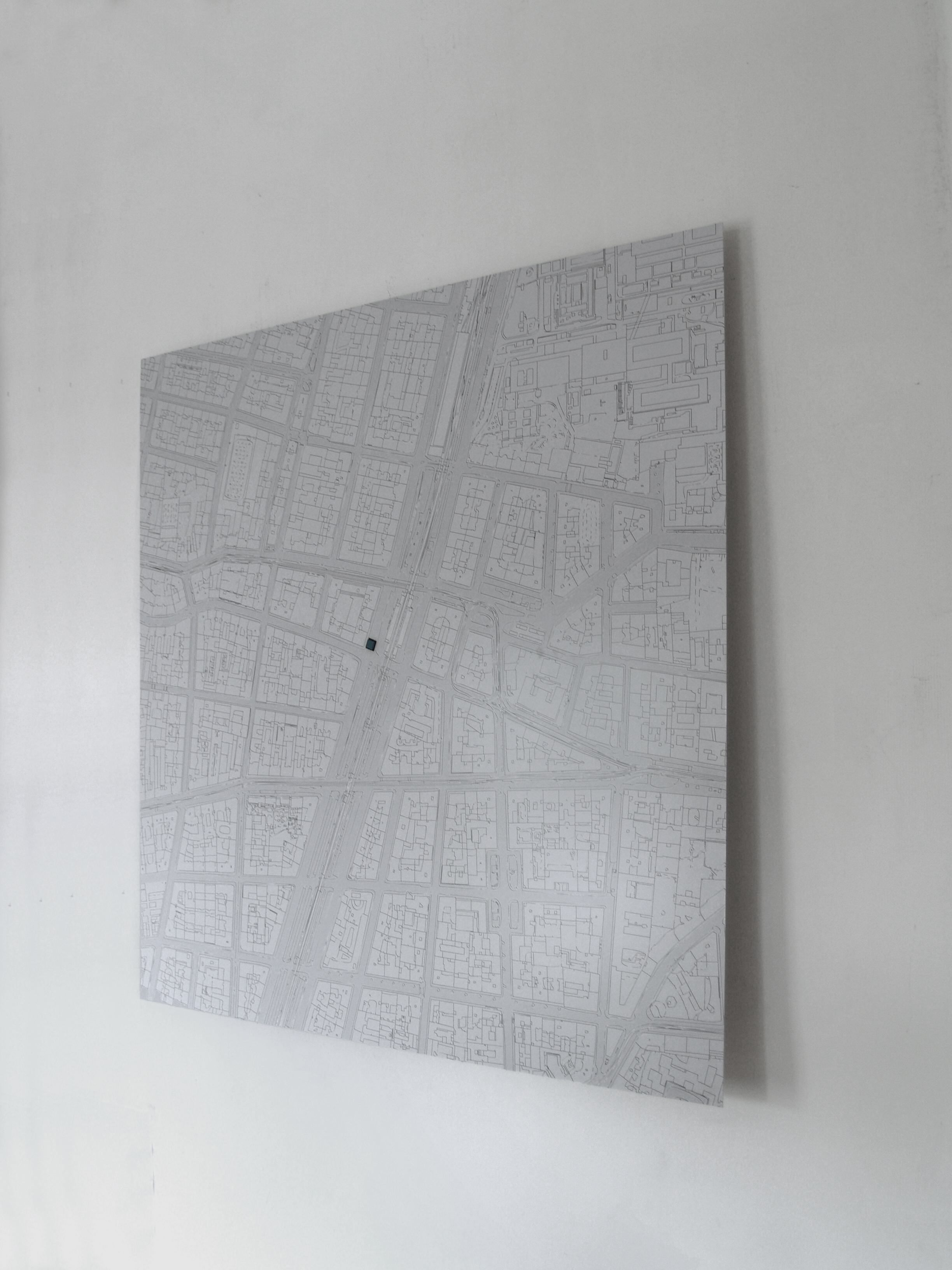 Every year, for one week in November, VIENNA ART WEEK and its approximately 90 partners bundle the most diverse activities of Vienna's art scene into a marathon of art-related events. As members of Art Cluster Vienna, VIENNA ART WEEK's sponsoring association, the festival is organized by museums, exhibition halls, art galleries and art universities. Smaller program partners including artist-run spaces, independent initiatives, curators and artists hone and elaborate the week with tailored smaller events.
All of Vienna is an art space!