Open Studio Day offers art lovers a unique opportunity to take a look behind the scenes of art production and speak with Vienna-based artists in the creative atmosphere of their studios. Around 80 artists will keep their studios open for visitors on Saturday, 19 November 2016, from 1:00 to 6:00 pm.
How would you explain your work to someone who does not know you? What would you like to trigger in the observer, what should your art inspire? Drawing has been part of my work since my time as a student at the Academy of Fine Arts Vienna. I also regularly make site-specific installations and videos. I have an extensive image archive of anonymous photographs that I find at flea markets and have been collecting for years. These serve as a source of inspiration for much of my work.
I counter the incredible flood of images that document our lives non-stop with pausing, reflecting, observing, and then ultimately transforming the images into artworks.
Vienna has experienced a proper boom as an international art hub in recent years. Why do you think that is, and what developments do you see happening?
Vienna has developed into a lively, multi-faceted city in recent years. I myself am always discovering new things. Alternative artist-run spaces and initiatives greatly enhance Viennese cultural life – they are the future of art in Vienna. The so-called "boom" has yet to reach or benefit artists from a financial perspective, so I would like to see greater support especially for small and medium-sized art projects.
Why did you decide to live and work in Vienna, rather than in another big art city?
I am an artist of limited financial means, so affordable rent was one of the main reasons I chose Vienna as my base. I enjoy the life and especially the high standard of living in the city, and I try to enrich my everyday Viennese life with travels and time abroad.
We all spend most of our lives in the workplace. What does your studio mean to you?
My studio is a place where both chaos and order are king. It's where artworks are created, archived and stored. The studio is my retreat, the place where I deal with myself and the world – I really enjoy spending time in the studio!
The theme of this year's VIENNA ART WEEK is Seeking Beauty. How does the topic affect you as an artist or manifest in your work?
Social norms of beauty have been with me from the moment I began drawing as a child: "That's a pretty picture you made!" Concepts like beauty are always being subsumed by ideologies. But I reject that idea and these systems, because the balancing act of mistakes and deficiencies is what ultimately leads to a perfect work of art.
That may seem like a contradiction, but one of art's most fundamental abilities is that to surrender to this longing for beauty while at the same time evading the dictates of what defines beauty and to strike out in new directions.
What are you working on at the moment? Where can we see your work next?
Right now, I am working on a new series of drawings entitled "four pictures." The starting point for the work are historical photos of Auschwitz, which I copy and reduce to pixelated impressions. But because the horror cannot be captured, only sketchy fragments remain intact.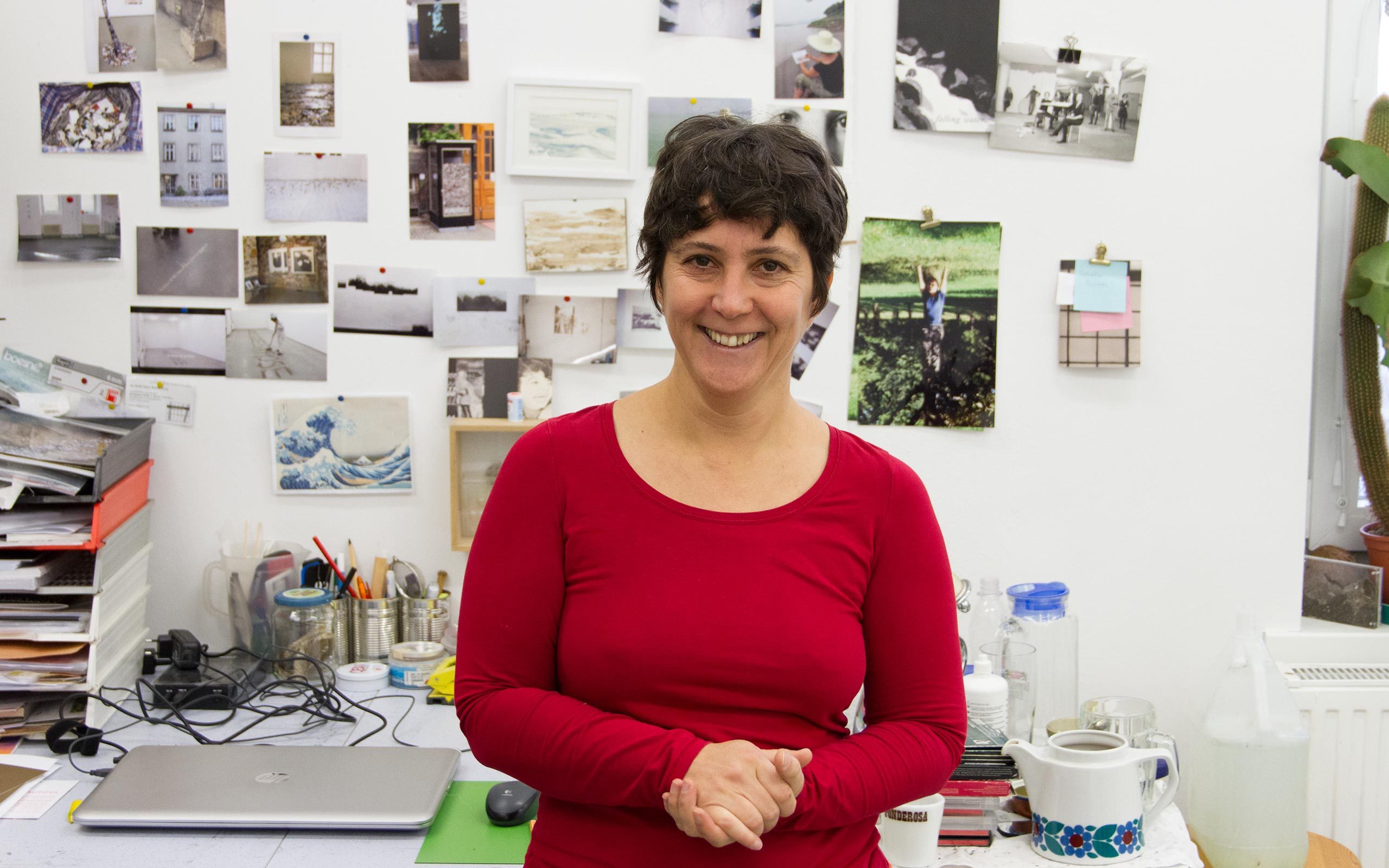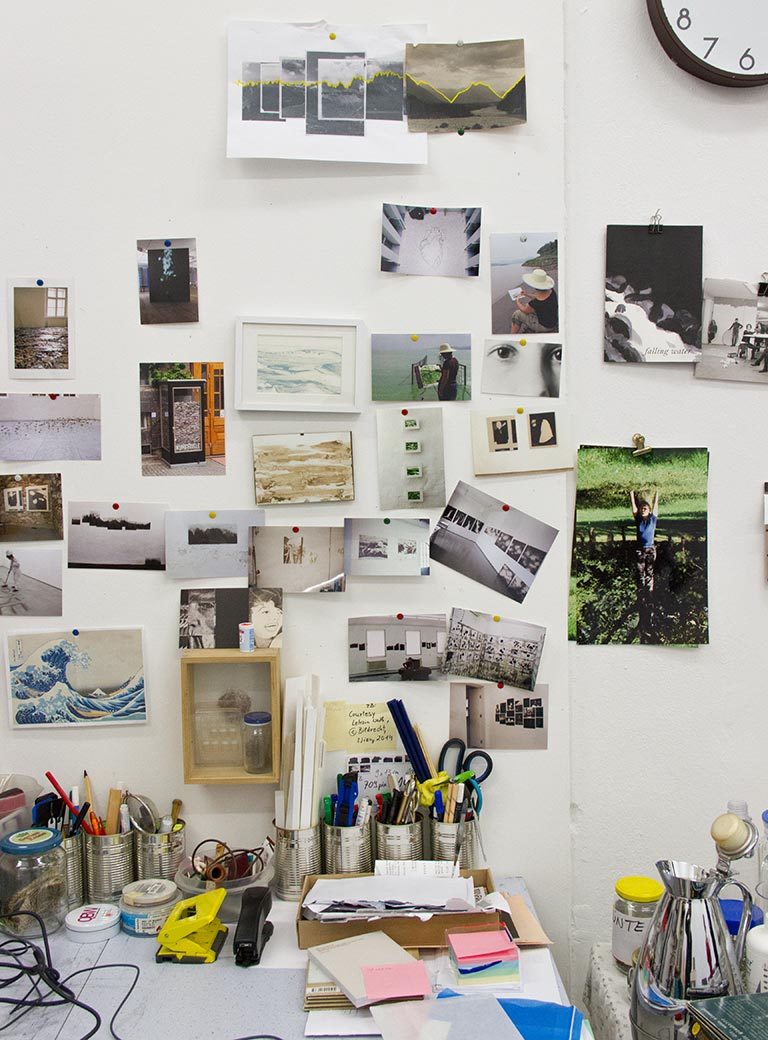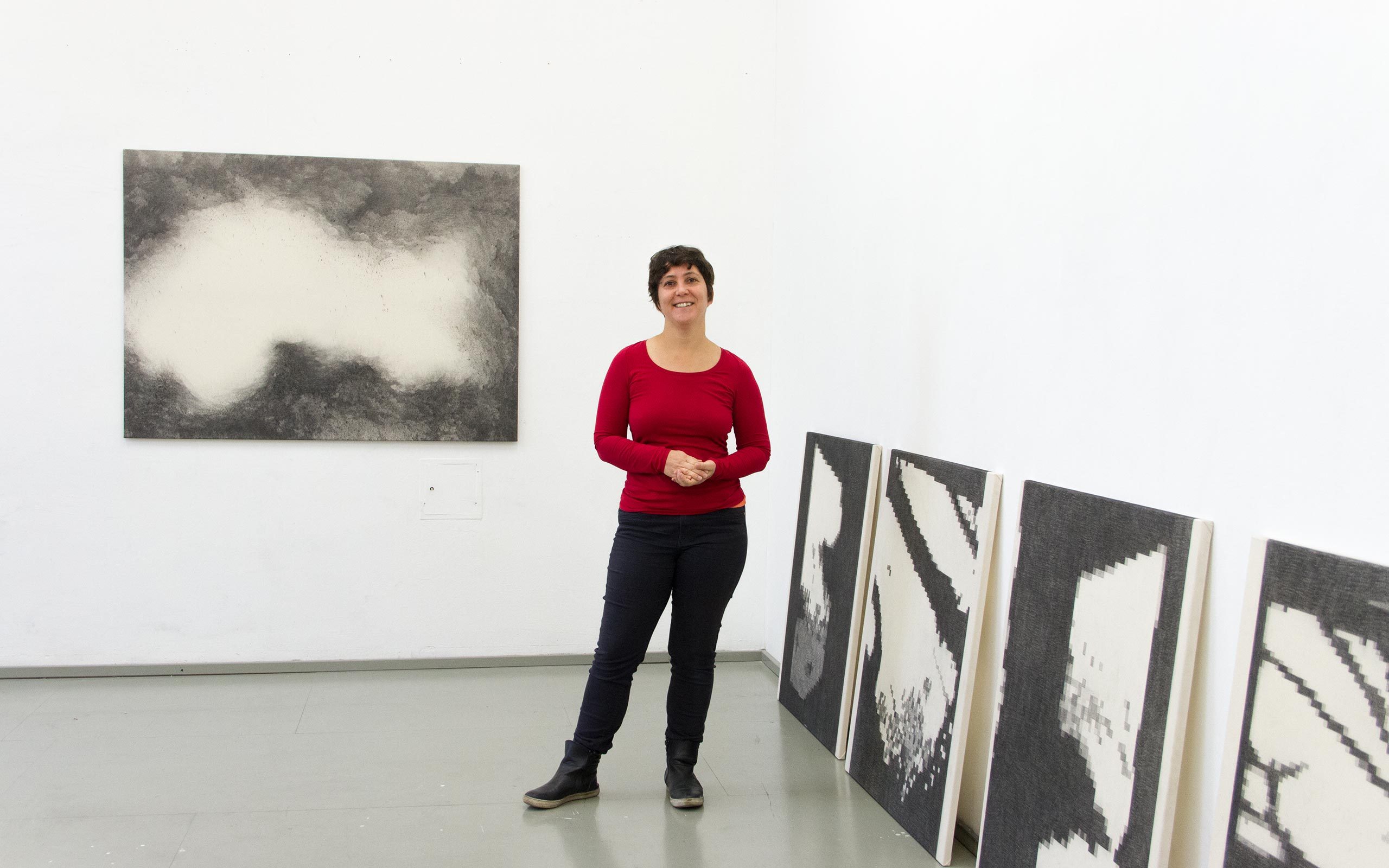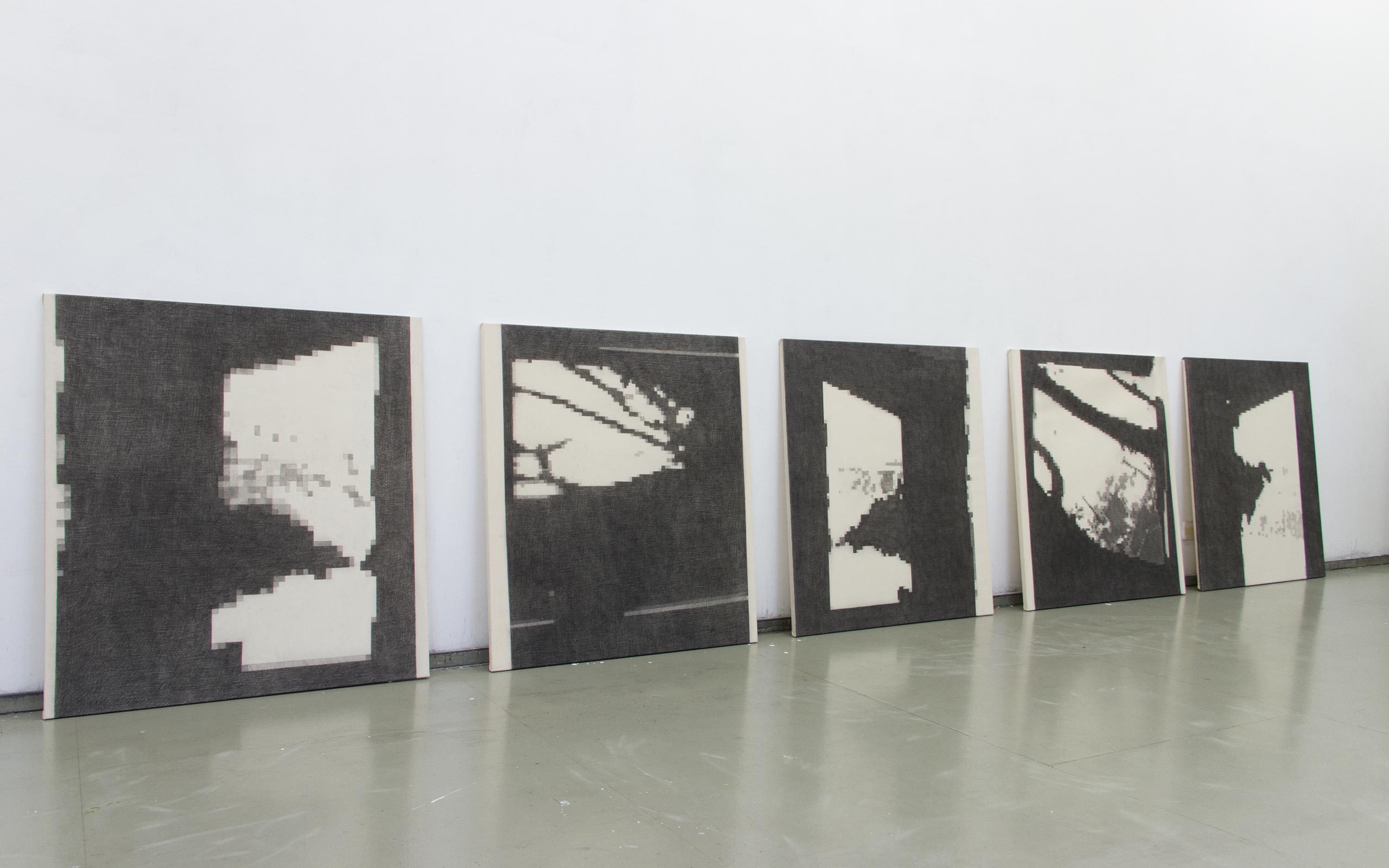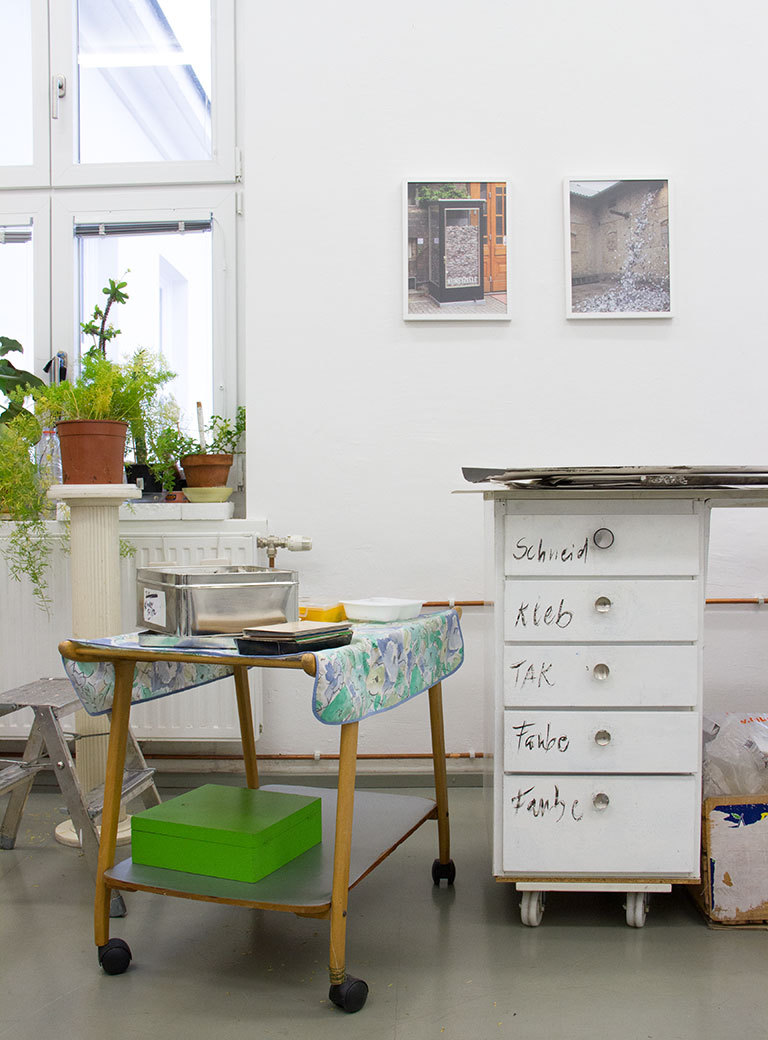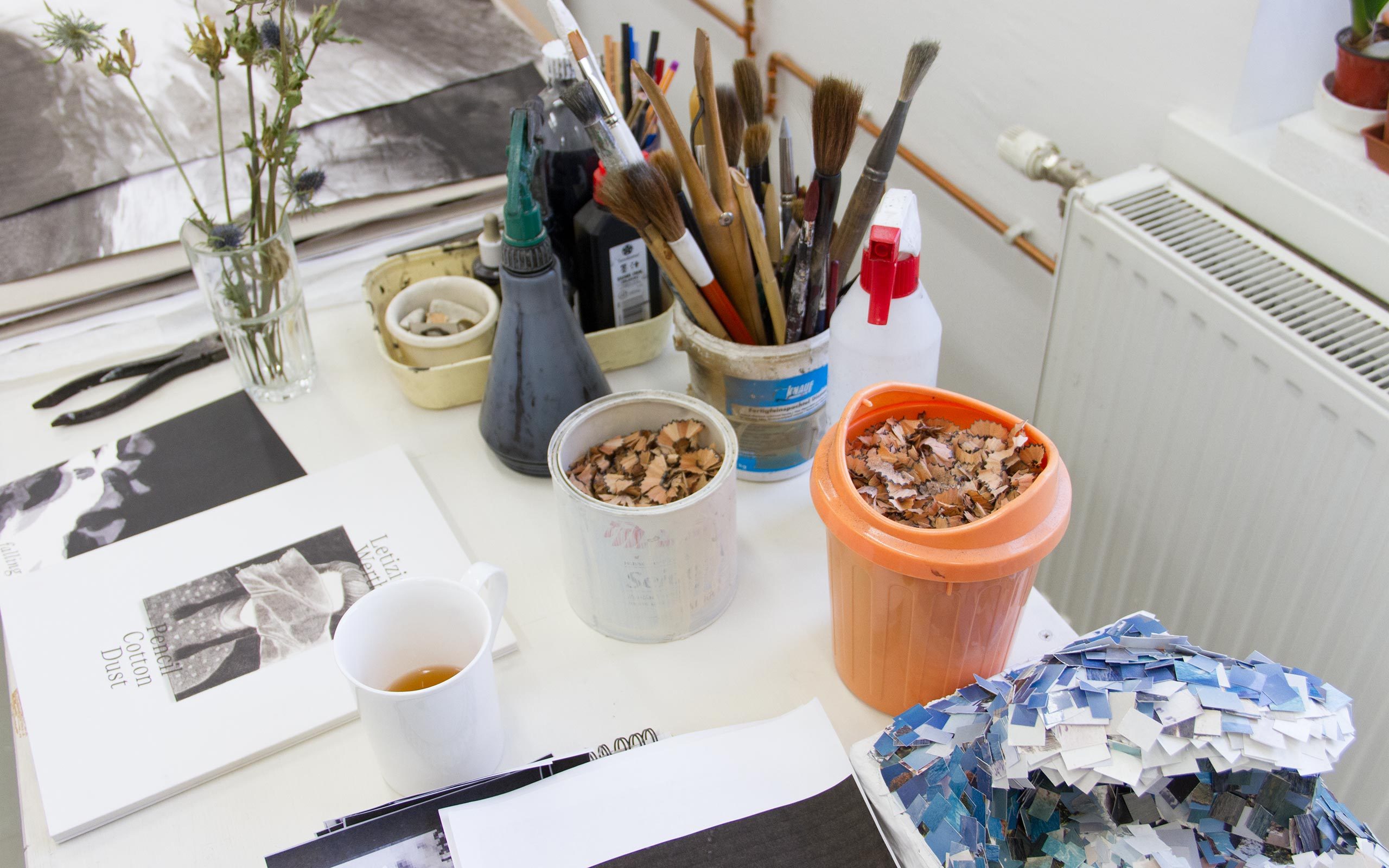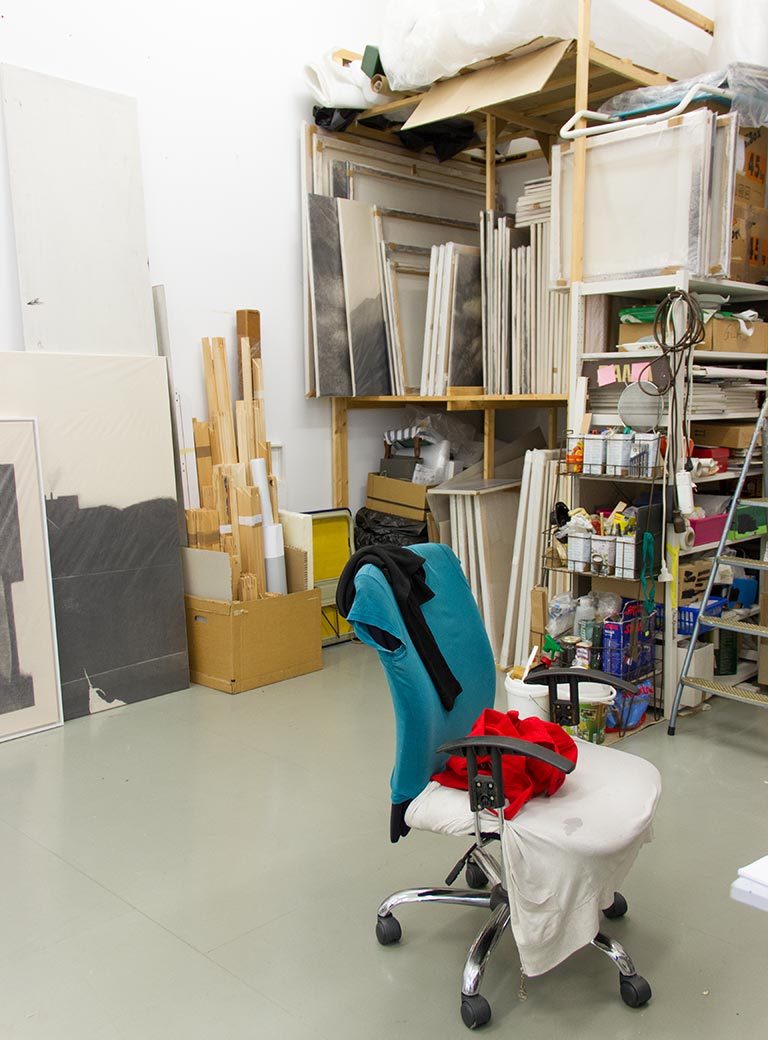 Books we like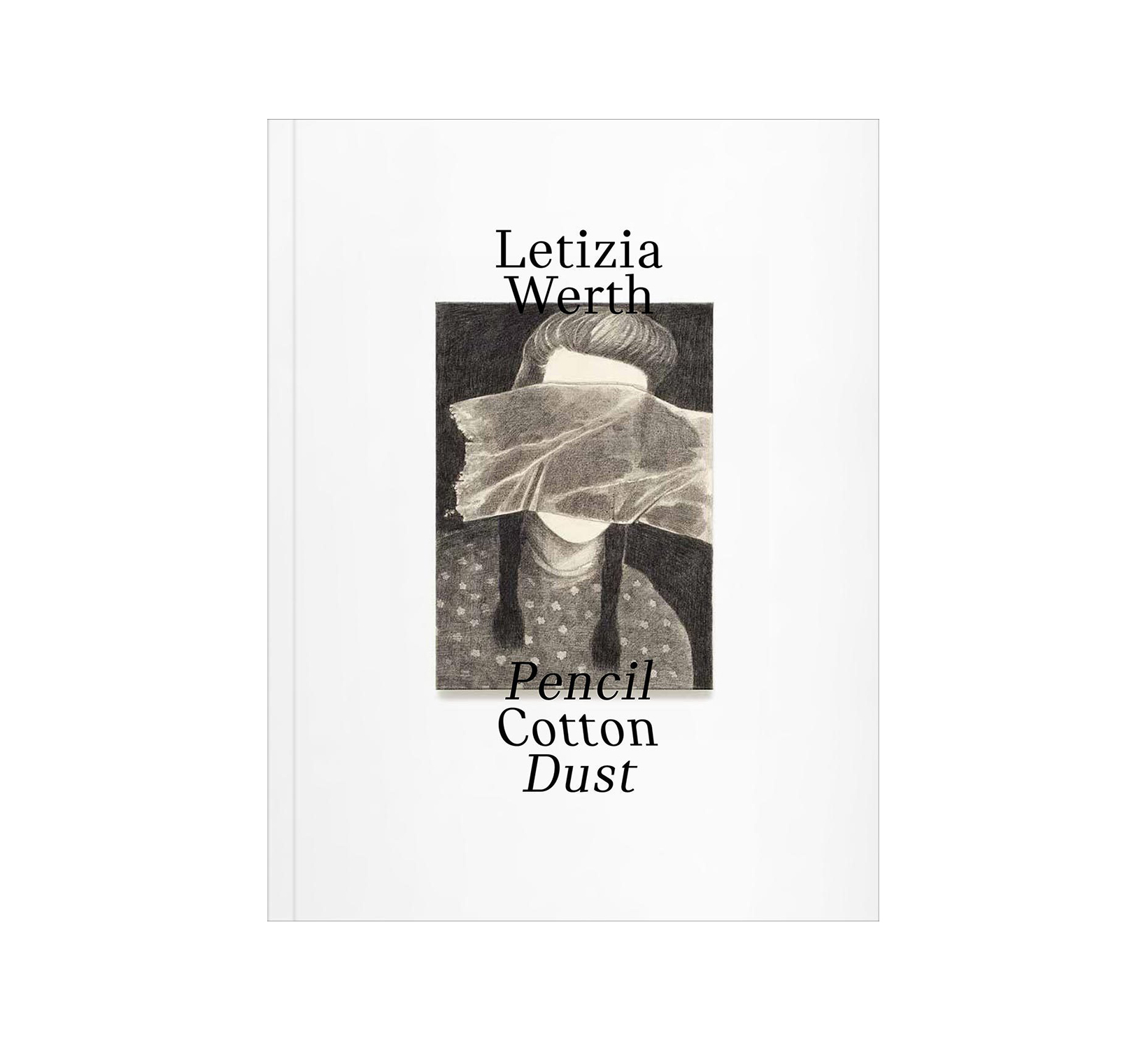 Letizia Werth
Pencil, Cotton, Dust
Text: Maria Christine Holter, Elsy Lahner
Design: Karin Holzfeind
Language: German/English
Details: Paperback with flaps, 26 x 21 cm, 72 pages, 37 ills. in color, 16 ills. in b/w
ISBN 978-3-86984-507-4
28,00 Euro
Every year, for one week in November, VIENNA ART WEEK and its approximately 90 partners bundle the most diverse activities of Vienna's art scene into a marathon of art-related events. As members of Art Cluster Vienna, VIENNA ART WEEK's sponsoring association, the festival is organized by museums, exhibition halls, art galleries and art universities. Smaller program partners including artist-run spaces, independent initiatives, curators and artists hone and elaborate the week with tailored smaller events.
All of Vienna is an art space!