Open Studio Day offers art lovers a unique opportunity to take a look behind the scenes of art production and speak with Vienna-based artists in the creative atmosphere of their studios. Around 80 artists will keep their studios open for visitors on Saturday, 19 November 2016, from 1:00 to 6:00 pm.
How would you explain your work to someone who does not know you? What would you like to trigger in the observer, what should your art inspire?
My work processes are about a fundamental analysis of perception and the question of visualization strategies concerning temporary and dynamic presences – or the search for new forms of translatability. I examine various semiotic systems to see how suited they are to conveying these in an artistic environment, and recharge them with new meanings. It is less about the objects themselves than their relationship to one another, and the relational gap has become the main subject of my work. I aim to challenge established visual and mental patterns, and then maybe even to change action patterns.
Vienna has experienced a proper boom as an international art hub in recent years. Why do you think that is, and what developments do you see happening
Vienna is simply a very livable city with an exciting geopolitical location. We still have a largely well-functioning system of public art funding. Vienna boasts two art universities and an interesting cross-section of art institutions, and a fair density of alternative art spaces has developed over the last few years as well. All this is fertile ground for an international art hub.
Why did you decide to live and work in Vienna, rather than in another big art city?
I traveled for some time; my Wanderlust took me to various cities in the Netherlands and Belgium. Eventually I ended up in Berlin, like so many do. I happened to be back in Vienna after a while and right away I just felt at home here. Distances are short, rents still affordable. There is a lot of cultural interest.
We all spend most of our lives in the workplace. What does your studio mean to you?
The studio is where things take on a life of their own, where the work can grow and take shape. But I also come up with a lot of my work while traveling, collaborating and doing residencies.
Artists are sometimes invited to participate in subsidized residency programs. Have you ever done that? And if so, what did you get out of it as an artist?
I took up various residencies in Asia in recent years, in Chengdu and Tokyo, for example, and also in European cities. Exchange with local art scenes can be very stimulating. Immersing in a new cultural region (as a non-tourist) is potentially very intensive; it opens your horizons and helps relativize local problems. Travel and residencies in particular have given me an appreciation for Europe as a living space, with its incredible cultural density and diversity.
The theme of this year's VIENNA ART WEEK is "Seeking Beauty." How does the topic affect you as an artist or manifest in your work?
I think what interests me most about the topic is the search in itself or the process of transience in beauty. According to a Viennese song, happiness is as hard to catch as a little bird. The same goes for beauty.
What are you working on at the moment? Where can we see your work next?
Right now I have an exhibition called "Proxemia" in collaboration with Monika Grzymala at Galerie Crone in Vienna. I am also working on a durational performance of my interdisciplinary artistic research project, "Choreo-graphic Figures. Two publications are in the works; there will be a solo exhibition at Sotheby's in Vienna early next year, and one at Villa Arson in Nice at the end of the year. Other group exhibitions are planned in Brussels and at Wien Museum.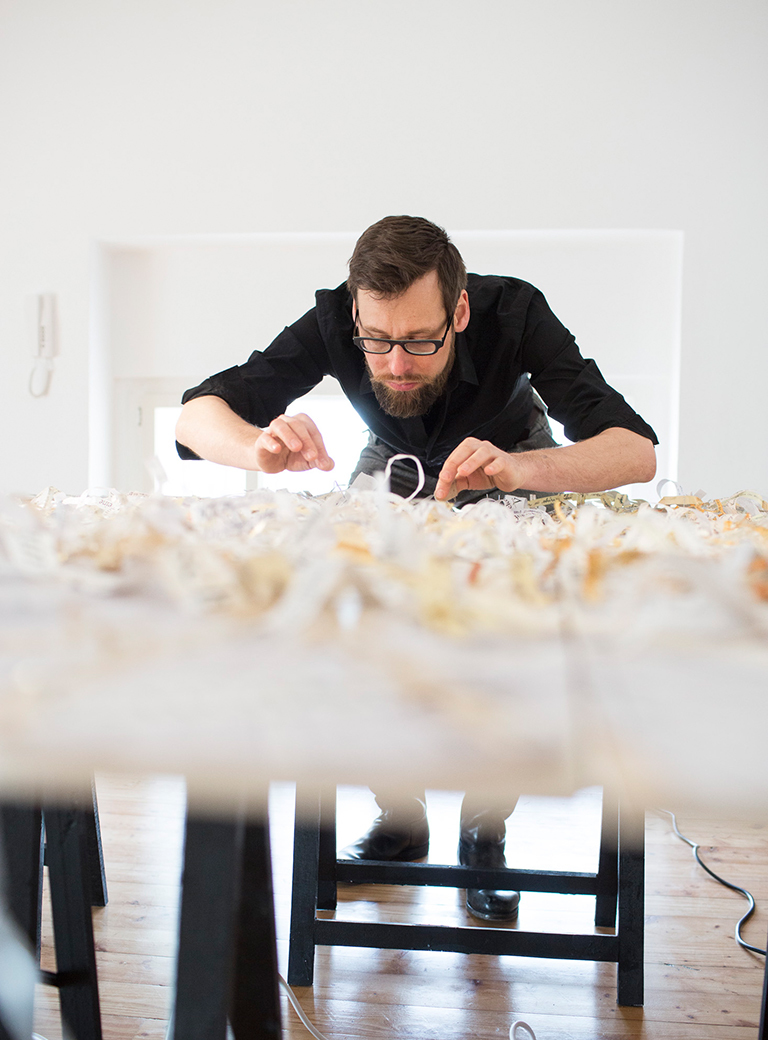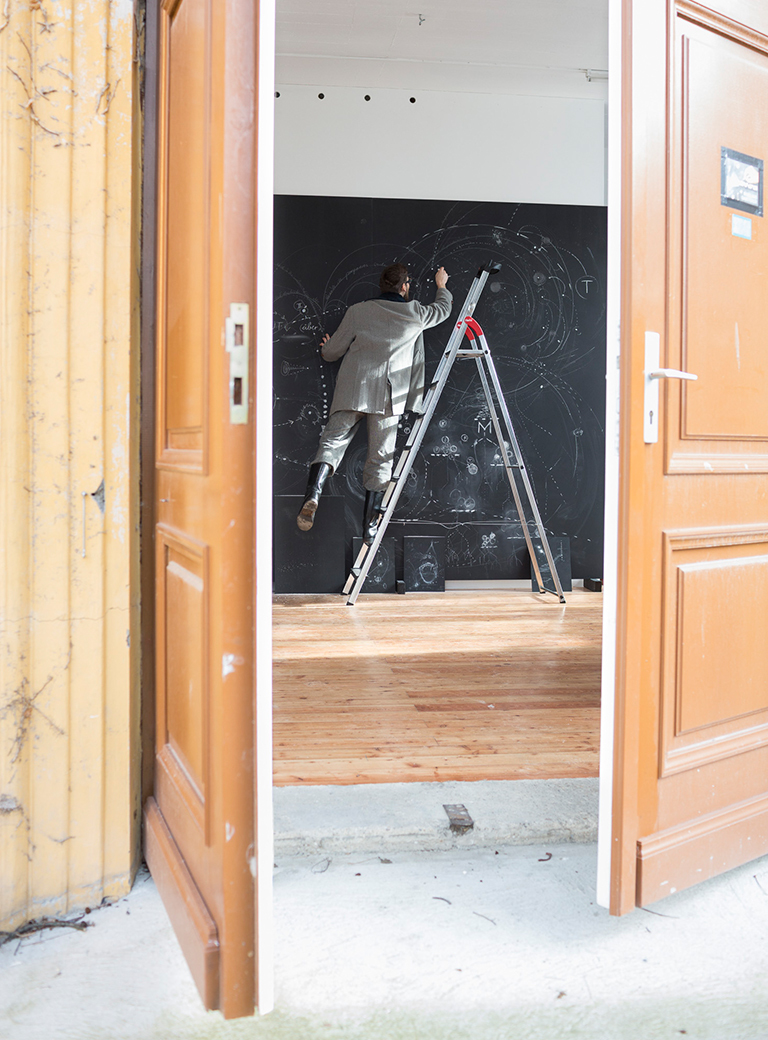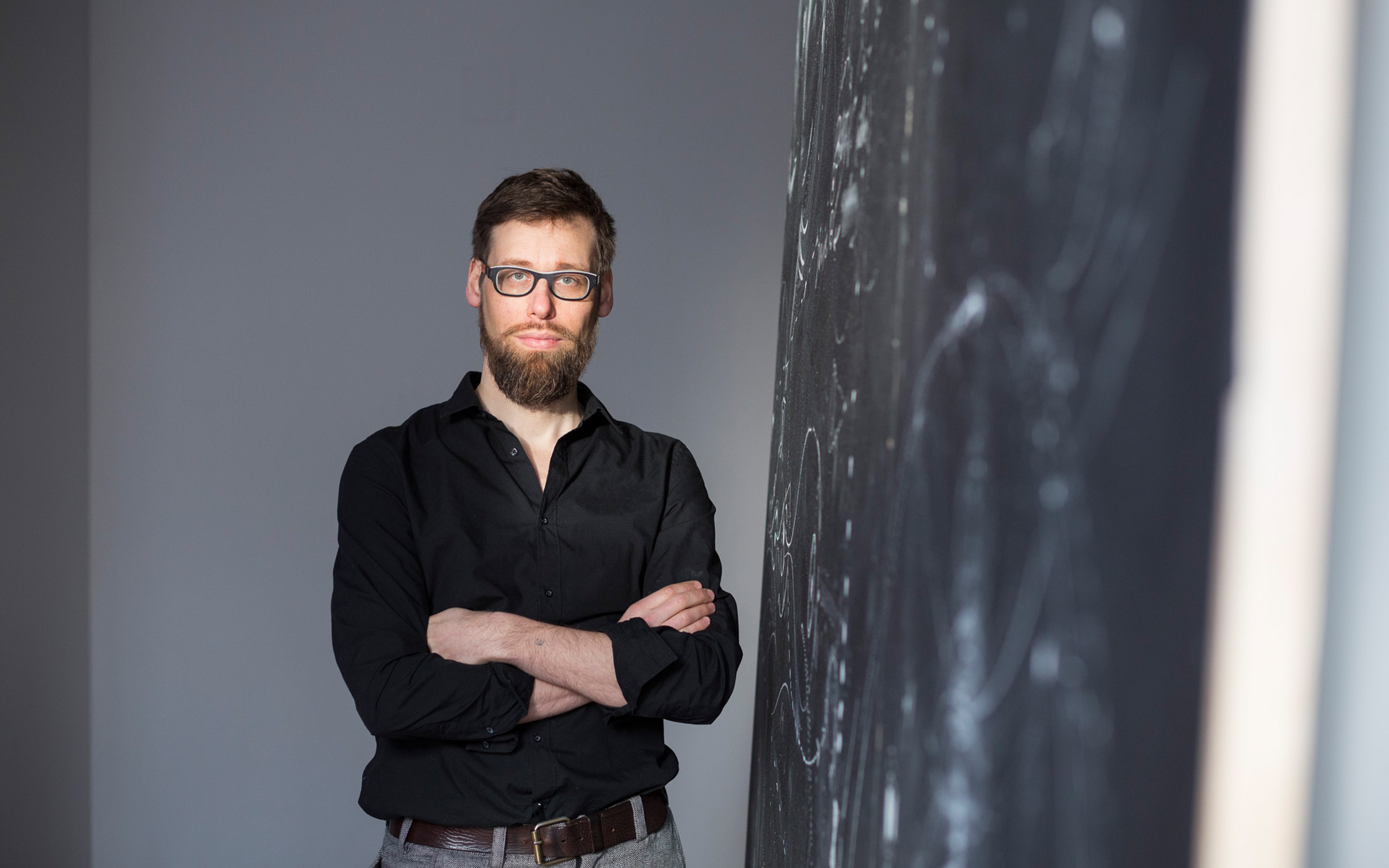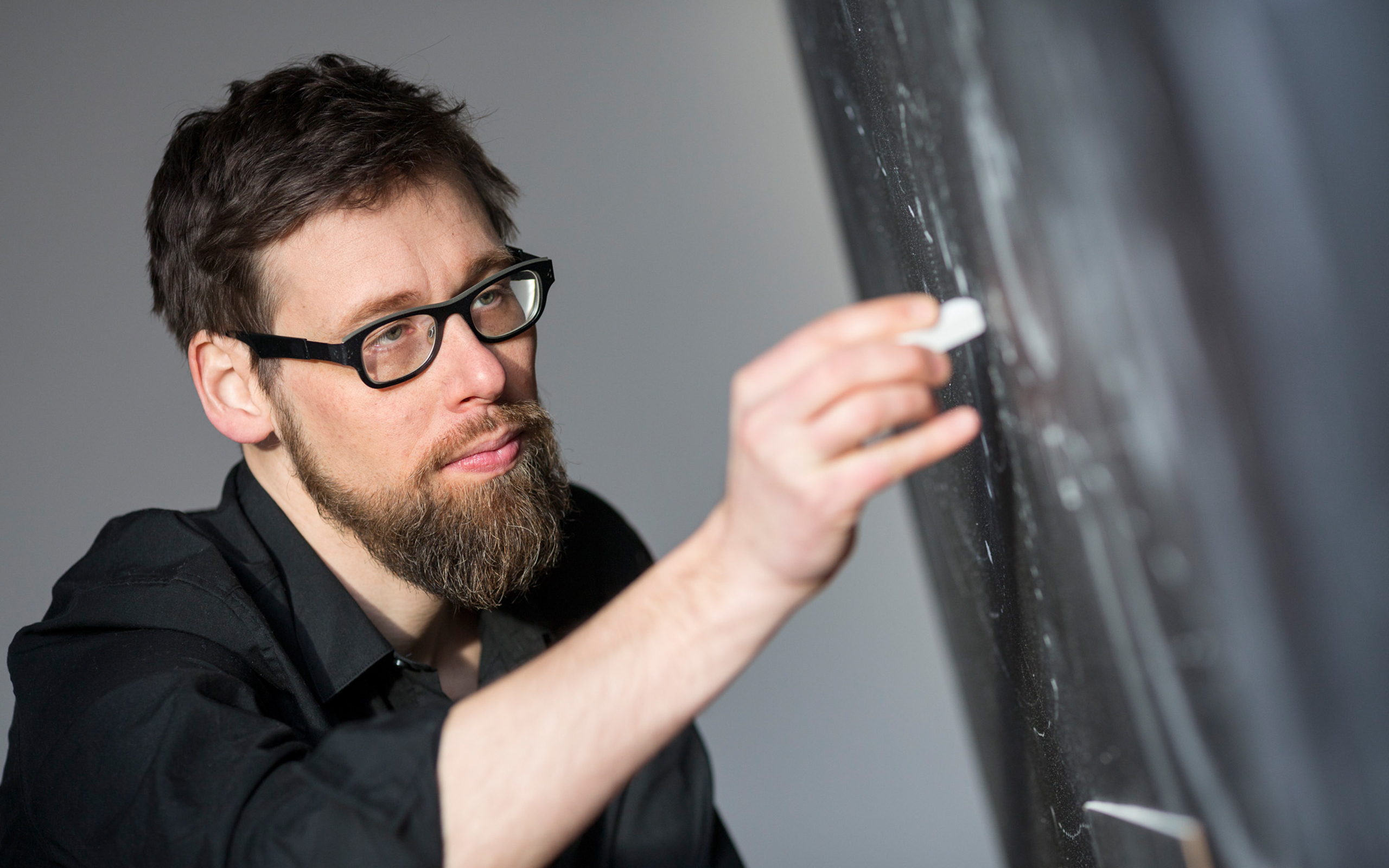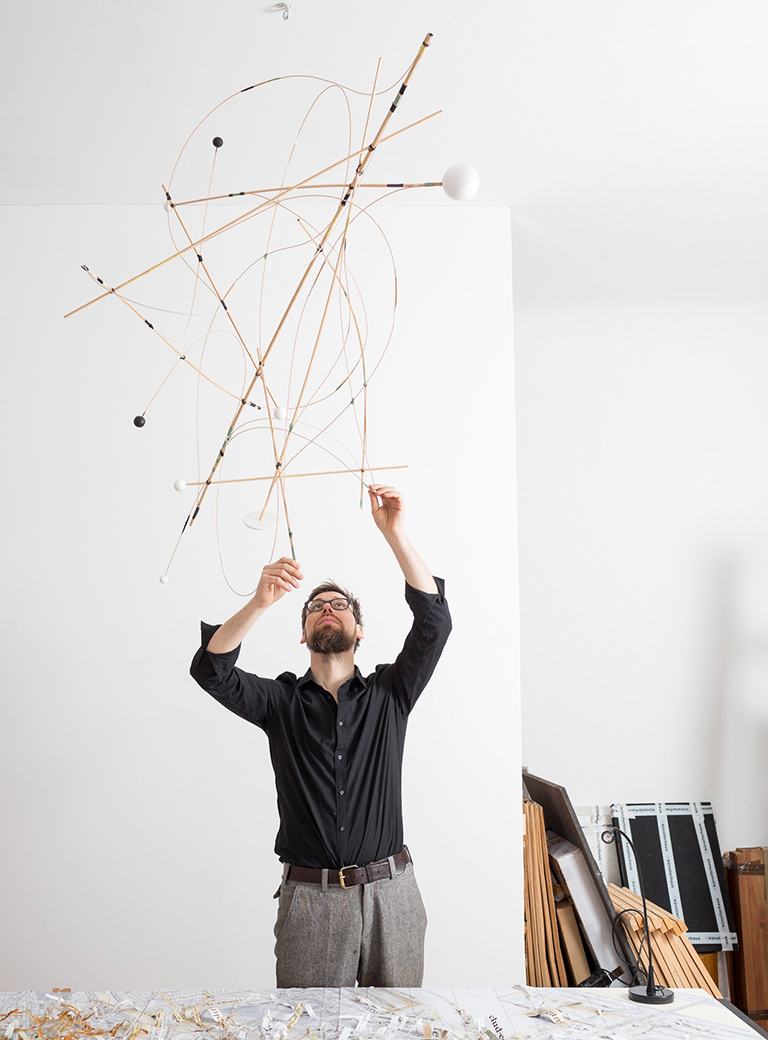 Every year, for one week in November, VIENNA ART WEEK and its approximately 90 partners bundle the most diverse activities of Vienna's art scene into a marathon of art-related events. As members of Art Cluster Vienna, VIENNA ART WEEK's sponsoring association, the festival is organized by museums, exhibition halls, art galleries and art universities. Smaller program partners including artist-run spaces, independent initiatives, curators and artists hone and elaborate the week with tailored smaller events.
All of Vienna is an art space!