A day without art is almost impossible to imagine in the life of Christina Steinbrecher-Pfandt. For years she has been a collector of contemporary art and calls the international art arena her home. We met the former artistic director of viennacontemporary and spoke with her why art and collecting holds a particular allure for her, and the impact social media are making on the art market
Christina, what woke your interest in art?
I have always taken a great interest in art, but I think it all started with one specific event. I used to live directly across the Museum Ludwig in Cologne. When Kasper König became the director of the museum in 2001, I began visiting shows regularly. At the time, I didn't know much about art. I was particularly fascinated by his Matthew Barney exhibition. Since then, I can be found in museums most of the time.
At some point you to decided to make your passion for art your profession.
Art has always been my world. But it never occurred to me to study art. Since I come from a family of economists, I studied business administration, which has influenced my further path. But I didn't want in a business profession. I therefore went to London and undertook a Master of Contemporary Art. This was before the financial crisis of 2008. At the time, everyone was talking about the "emerging artists." The art academies transformed into galleries and collectors bought art straight off the walls of their exhibitions. But these times have passed.
When did you begin to collect art? How did it happen?
I have always loved to party, which I probably owe to my Eastern European origin. (Laughs) I love to buy myself art for birthdays or festival days. Little by little a small collection has established itself. Many of the pieces are no longer in our apartment but in storage. As my husband and I are traveling a lot, we haven't been able to find the time to hang all the art. We also don't have enough space. In the meantime, I have given up on the idea of an institutional concept of a home.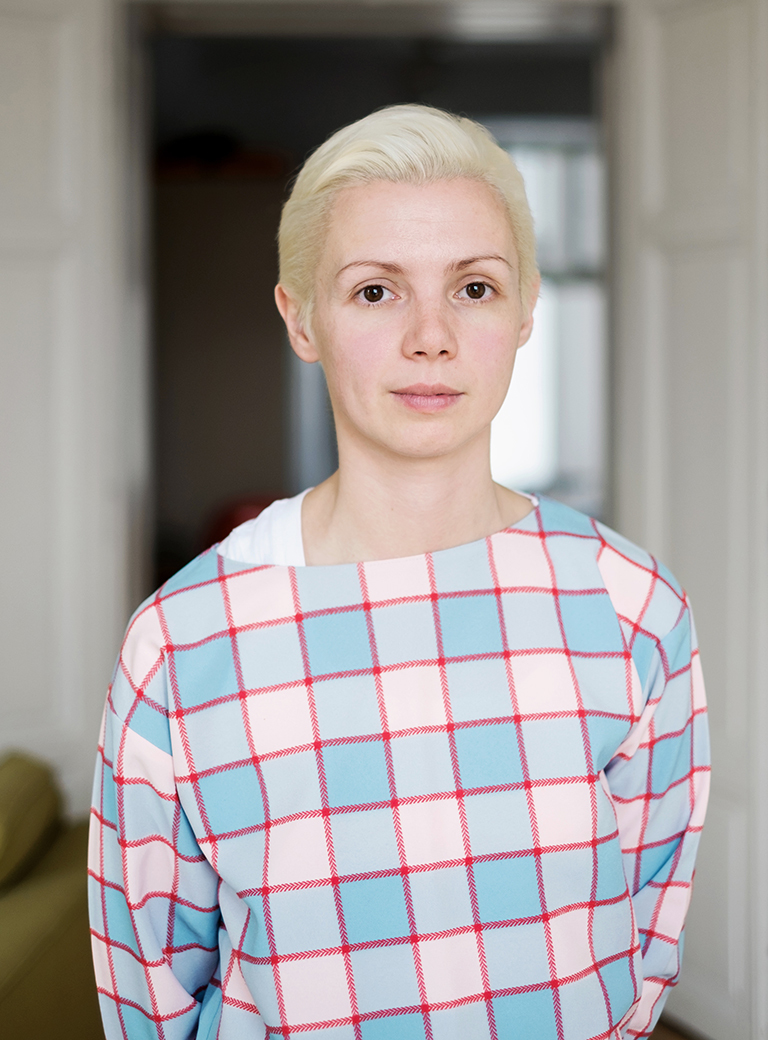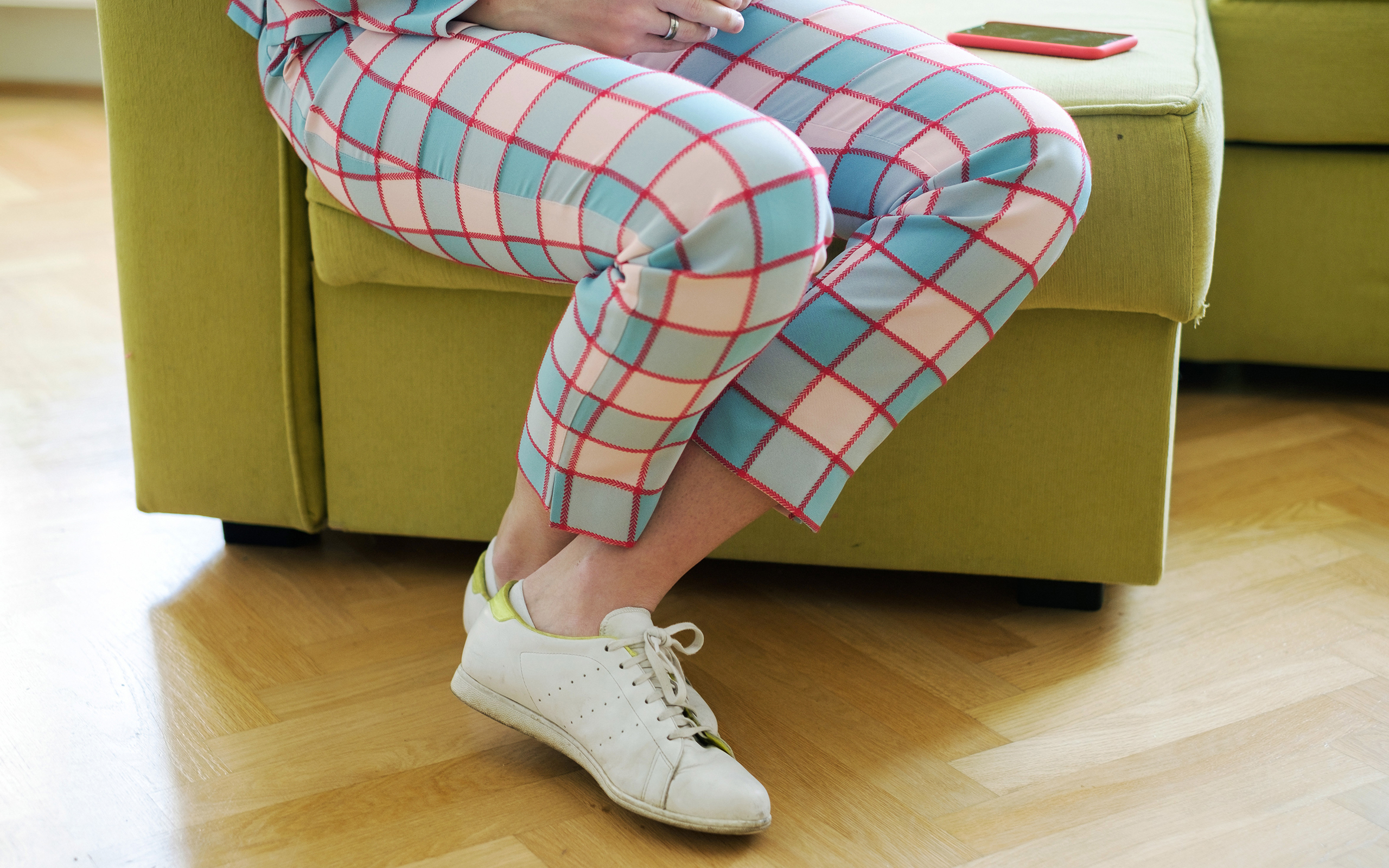 What appeals to you about collecting? It does include a bit of sacrifice, doesn't it? Sometimes, to decide for a work of art means to decide against something else, like a holiday. Sacrifice is always a part of it. Every decision deserves careful consideration. Whenever one buys art, one is compelled to make up one's mind whether to buy or to renounce. It is always a process, which one has to negotiate with oneself, and I really like this aspect. I still see myself as someone in the "process of accumulating," rather than in a "separation period." In fact I have never resold an artwork.
Collecting is natural to human beings. Why do you collect art? Could it also be watches or shoes?
I simply love art. For me artists are universally educated people. They are excellent conversation partners for all sorts of topics because they have a special view of the world. Every day they face new decisions in order to create their artistic cosmos. Unlike an entrepreneur, an artist will never go to sleep contently because he has too many open questions on his mind. Figuratively speaking, he is daily confronted with a new white sheet, which he has to defy with his cosmos.
How do you discover artists that interest you so much that you decide to buy one of their works?
I spend almost every weekend in a museum, no matter in which city my family and I are staying at the time. There is hardly a weekend during which we don't visit a museum or a gallery. Apart from that I read a lot. I think it's fair to say that I am an Internet junky. (Laughs) I'm almost always online saving links in order to read them one by one and/or to share them.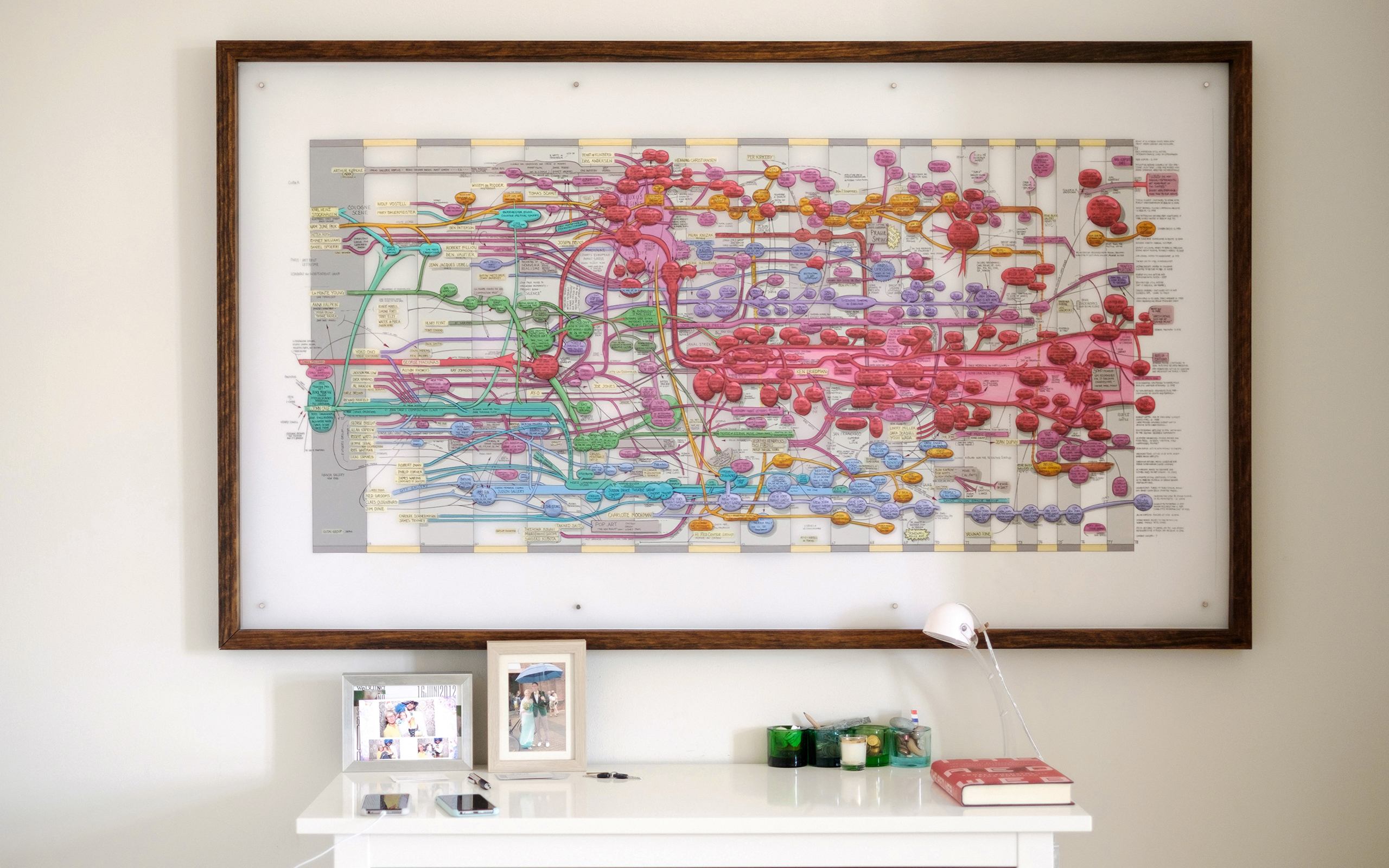 Social media seem to gain an increasingly larger role for the art market. Is it only a hype?
Facebook and Instagram are certainly very important for the art world as well. Many collectors, especially young ones, use these networks to inform themselves. Although I consider it a myth that collectors increasingly buy art through Instagram, I do see a chance in it. It does bring the artists closer to you and an interest in art may be raised for many. And that so many people can look at their art is also an opportunity for the artists. However, art is mainly bought in galleries and on art fairs.
Is there an artist of whom you wish to own a work of art or is there someone whom you have been watching for some time?
Eric Fischl. I would love to own a large work by Erich Fischl from the 1980s. I would favor one of his beach scenes. But this will most likely remain a wish.
Do you have advice for someone who is interested in art and considers starting to collect art?
Collecting art is something wonderful! Not only to concern yourself with art but to live with it. Since in the beginning financial means are often missing, art editions may be a good starting point for building a collection. I am a great fan of editions; we've acquired some ourselves.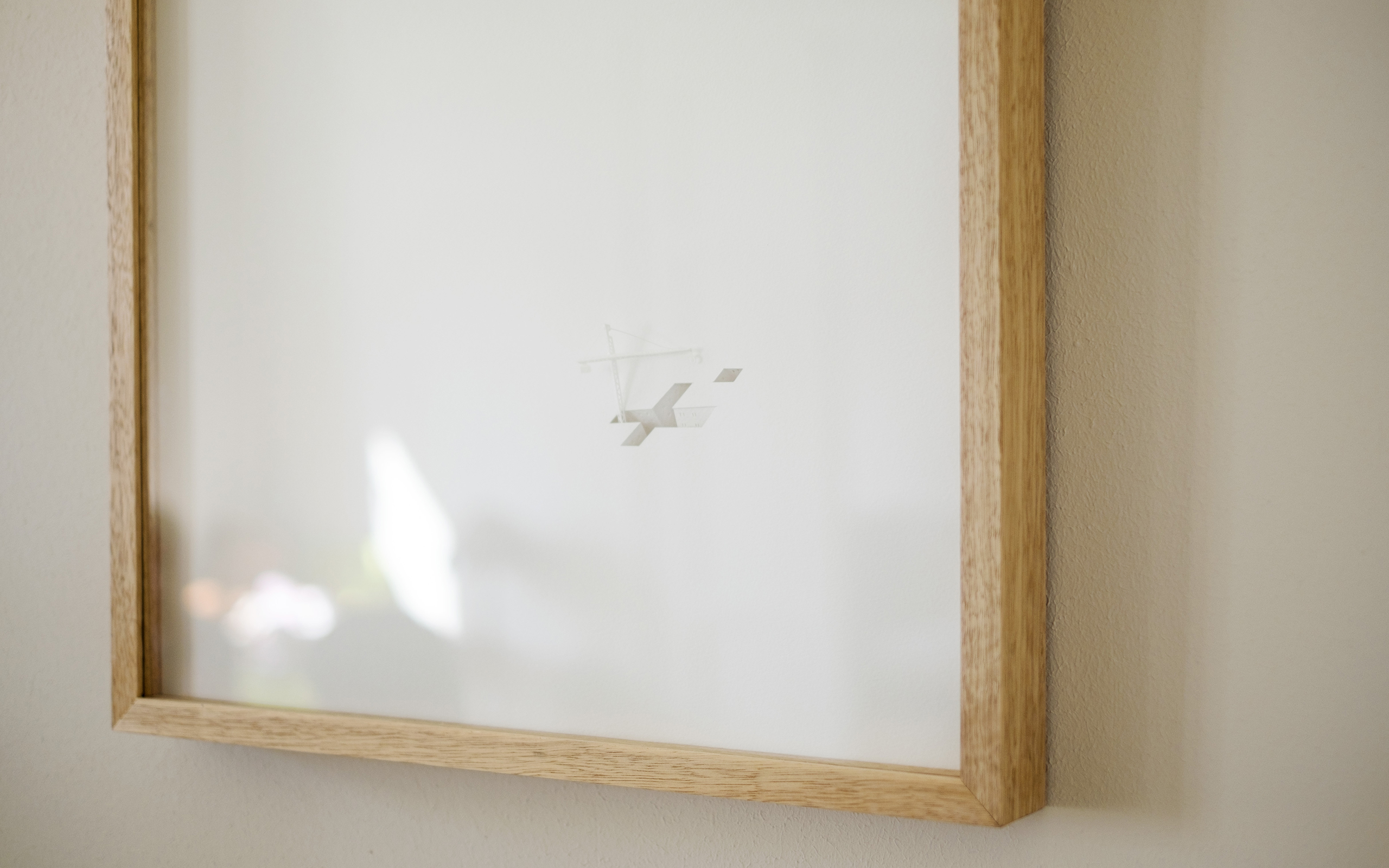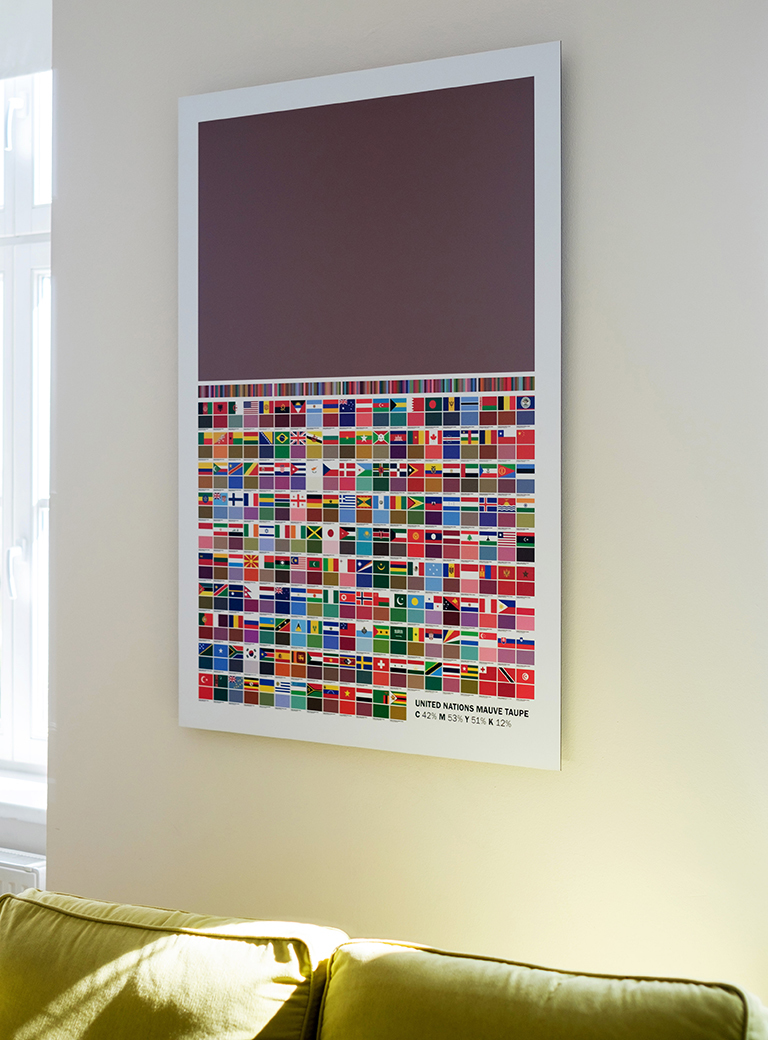 Five years ago you have assumed the artistic directorship of the viennacontemporary. Until recently, there has been much discussion whether Vienna would be able to stake its claim as a benchmark among international art fairs.
In the fifth year of our existence there can be no doubt about it anymore. On the contrary, our new name viennacontemporary, the new venue, and a fixed date have been a decisive step in positioning the fair and establishing Vienna as a location for contemporary art. It is beautiful to observe that Vienna is experiencing a renaissance at the moment. There are many artists and collectors who know Vienna and have not been here for many years and are very surprised by how the city has developed. Then there are many young people who don't connect anything with Vienna yet, not even the imperial image. For them London, Paris and perhaps even Berlin exist only on the map. It is our task to show them that Vienna has a contemporary face. Vienna simply has got everything to be a Cultural Center.
What can we expect from the second viennacontemporary?

It will be the best art fair that Vienna has ever seen. It will be the best art fair of Austria, Eastern Europe and worldwide that will receive growing attention. With Nordic Highlights we will bring a new focus topic to the fair with some renowned exhibitors from Northern Europe.