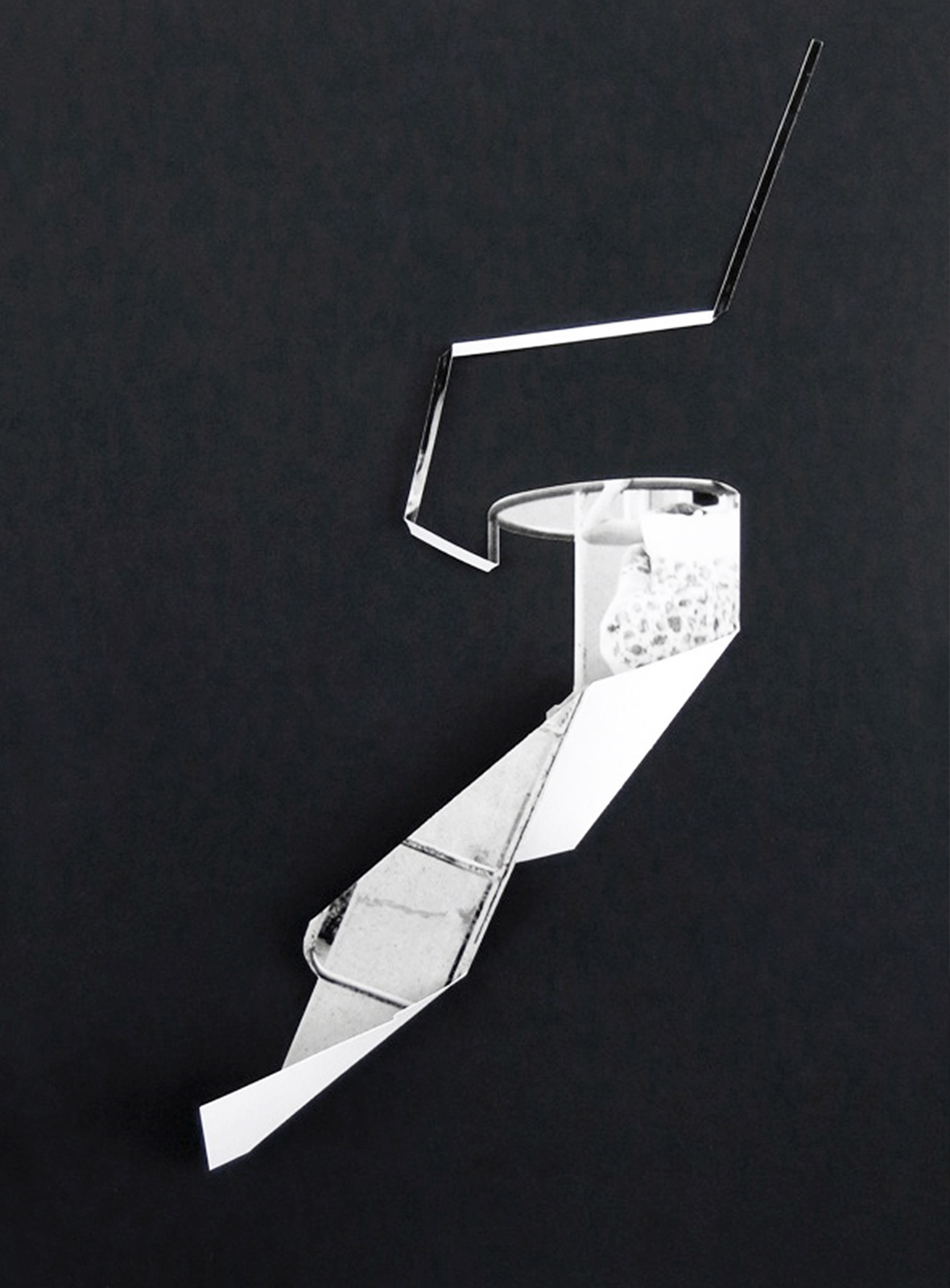 Folded inkjet print on Photo Rag paper, mounted on black cardboard.
Black wooden box frame by a Viennese frame maker, with anti-reflective optical interference glass in museum quality.
Size: 42 x 32 cm (16.5 x 11.8 inches)
Edition of 20 + 2 AP
Hand-signed and numbered by the artist. Due to the manual folding process each copy is unique. Exclusively created for Collectors Agenda and Verlag für moderne Kunst on the occasion of the artist's book Spielplastiken (Play Sculptures).
900 Euro
Includes 13% VAT. Plus 50 Euro flat fee shipping inside the EU. We kindly ask our non-EU customers to contact us for shipping options and pricing in other currencies.