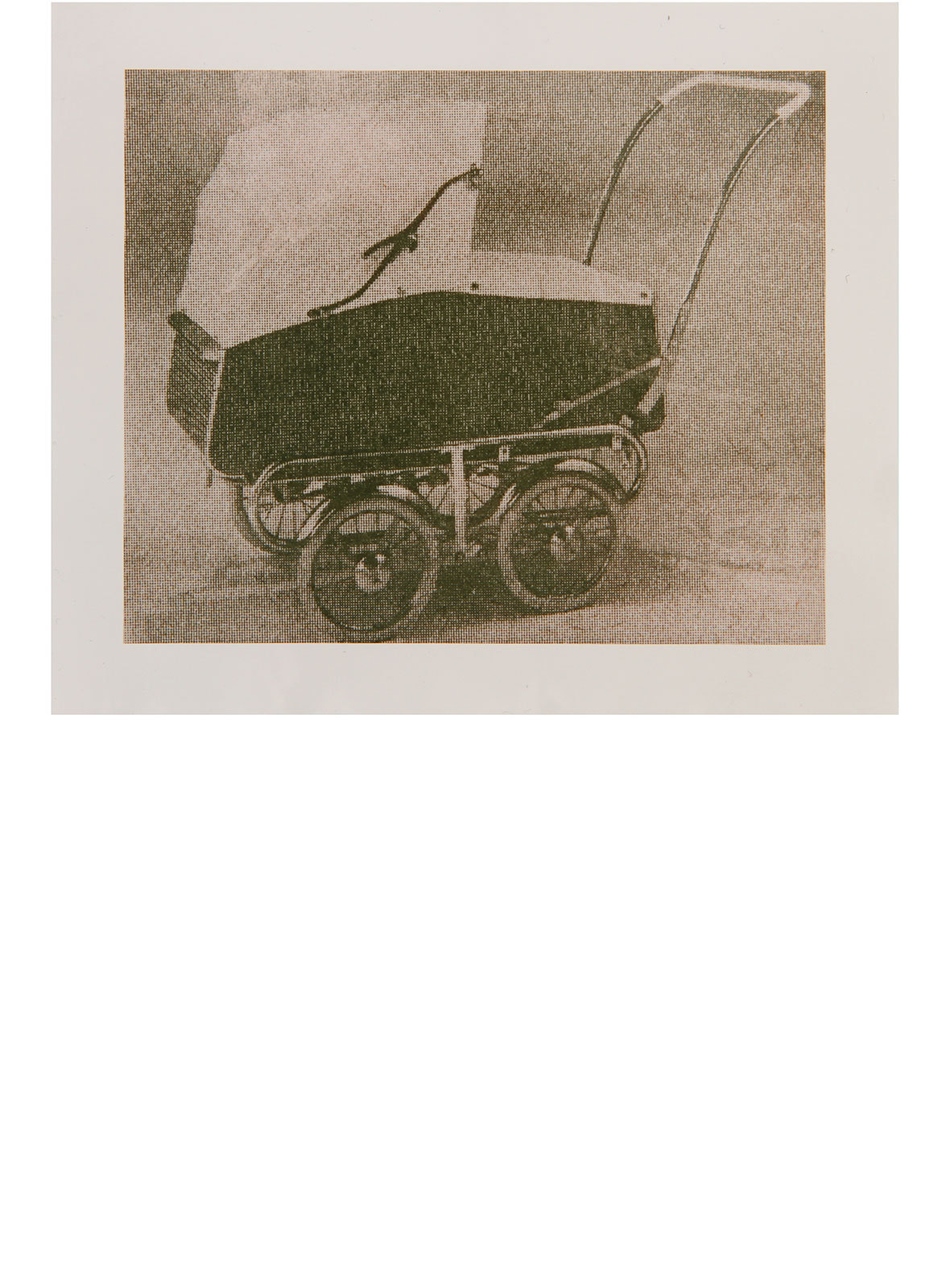 Photoprint color, 1990
Framed in cherrywood frame. Double-sided anti-reflective and color-neutral optical interference glass in museum quality.
Size: 14,4 x 16,9 cm (5.7 x 6.6 inches), frame 40 x 30 cm (15.7 x 11.8 inches)
Edition of 25
Hand-signed and numbered by the artist.
1.500 Euro

Includes 13% VAT. Plus 50 Euro flat fee shipping inside the EU. We kindly ask our non-EU customers to contact us for shipping options and pricing in other currencies.