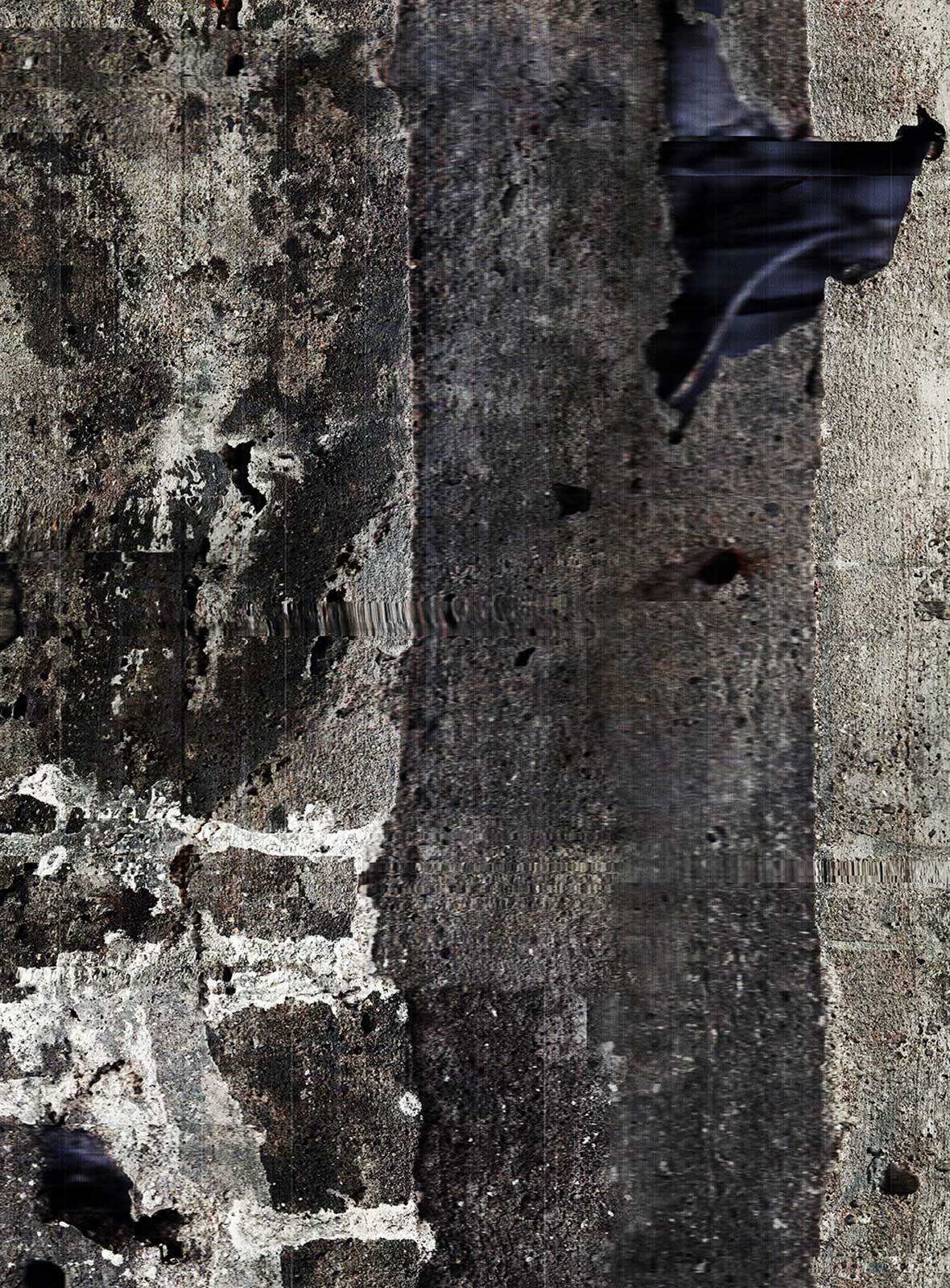 Hand-scanned wall parts, laser-printed on 120g blueback paper.
White-glazed box frame of maple wood by traditional German frame-maker Halbe.
Size: 47,6 x 28 cm (18.7 x 11 inches)
Edition of 11 uniques (+ 1 AP each)
Hand-signed and numbered by the artist. Exclusively created for Collectors Agenda.
The edition is titled collectively Walls (2015). Each copy is a unique, bearing its own title. The individual edition copy titles are included in the image captions.
600 Euro

Includes 13% VAT. Plus 50 Euro flat fee shipping inside the EU. We kindly ask our non-EU customers to contact us for shipping options and pricing in other currencies.